100% pure
Pure, Natural, No Chemicals and Preservative free.
Nutrition Packed
Traditional and cold pressed process retains all the essentials nutrition.
Quality raw materials
Precoured from well maintained farms.
Tasty is Healthy
Healthy food never taste so delicious.
Enhance your health journey by choosing Dry Fruits as your perfect snack
Exciting Offers on Combos
Unleash your culinary creativity with a variety of cold-pressed oils in your recipes.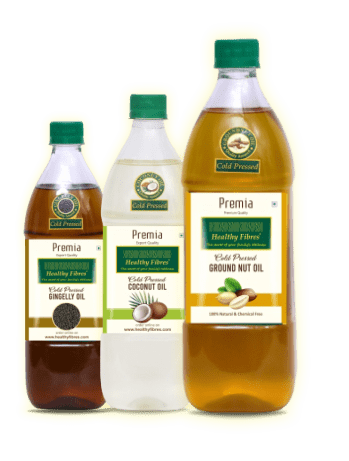 I feel my family's health is secured by using Healthy Fibres range of products. We buy coconut oil, wheat Flour and Ghee regularly. Ample parking space at their Dongerkeri store is added advantage for my shopping
I have been using peanut oil and desi ghee from Healthy Fibres for the last three years. I love the consistency in quality and availability. Good people. Will buy again. 
I have been using peanut oil and desi ghee from Healthy Fibres for the last three years. I love the consistency in quality and availability. Good people. Will buy again. 
I use and also recommend Almond Oil from Healthy Fibres to my patients for their skin nourishments. Coconut Oil is also very good.
Yes I have tried there Virgin Coconut Oil. It is a wonderful product. Definitely would be suggesting everyone to consume it. As it have tremendous health benefits of its own when consumed in the right way.
is a perfect confluence of traditional recipes and modern technology.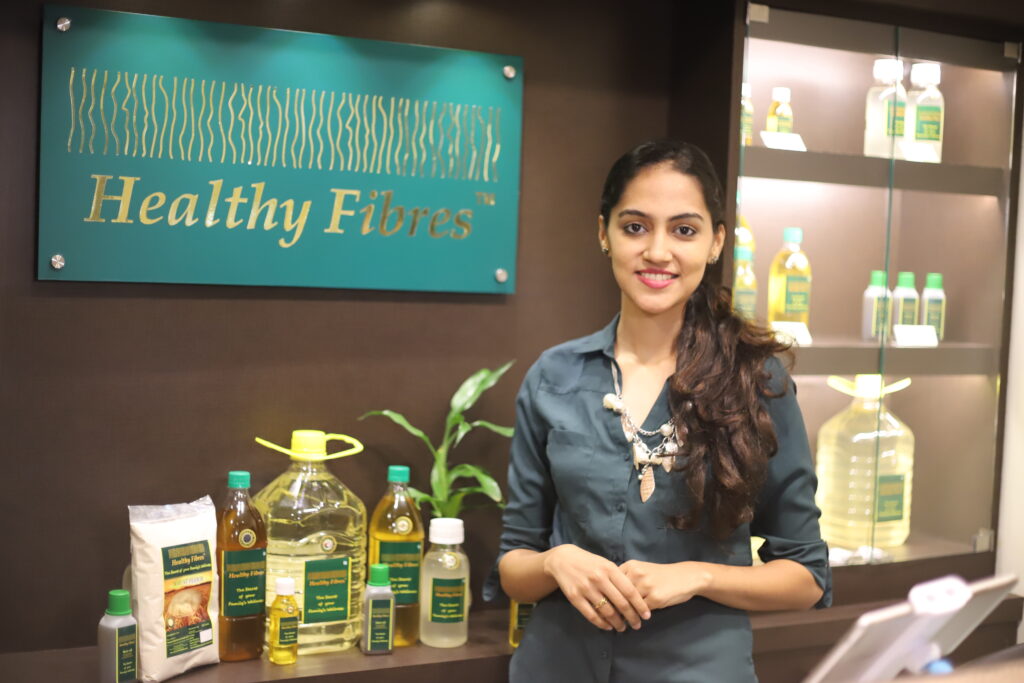 Quick answers to your most common queries.
What are cold pressed oils?
Cold-pressed oils are natural oils extracted from various seeds or nuts without the use of excessive heat or chemicals. The process involves crushing the raw material at a low temperature and then pressing it to extract the oil. This method helps retain the natural flavour, aroma, and nutritional value of the oil, as the low heat preserves the essential nutrients and antioxidants.
How are cold pressed cooking oils different from refined oils?
Cold-pressed oils are extracted without heat or chemicals, retaining more nutrients and flavour. Refined oils undergo processing like RBD i.e., Refined, Bleaching and De-odorising, losing some nutrients and having a neutral taste. Cold-pressed oils are healthier and more natural, while refined oils are more processed.
What are health benefits of cold pressed cooking oils?
Cold-pressed oils provide a wealth of health benefits, thanks to their abundant nutrients and antioxidants. They support heart health, boost immunity, and promote healthy skin. Additionally, these oils possess anti-inflammatory properties and remain stable at high cooking temperatures. Remember to select reputable sources to reap their full health advantages.
Are refined oils hazardous/dangerous to health?
Refined oils may pose health risks like Blood Pressure, Thyroids, Cancer due to nutrient loss, trans fats formation, and increased omega-6 fatty acids. High-temperature cooking can create harmful compounds. Opt for healthier alternatives like cold-pressed oils to mitigate these hazards.
What is Wild Honey? Where is it sourced from?
Wild honey is sourced from natural honeybee colonies of Western Ghats, collected from a variety of wildflowers in their environment. It is raw, unheated, and unfiltered, retaining its natural enzymes and nutrients. The flavour depends on the plants in the wild area. It's considered a healthier alternative to processed honey.
What is Lakadong Turmeric Powder?
Lakadong Turmeric Powder comes from Meghalaya, India. It has high curcumin content, known for its health benefits. Its vibrant colour and intense flavour make it popular for cooking and as a natural food colouring.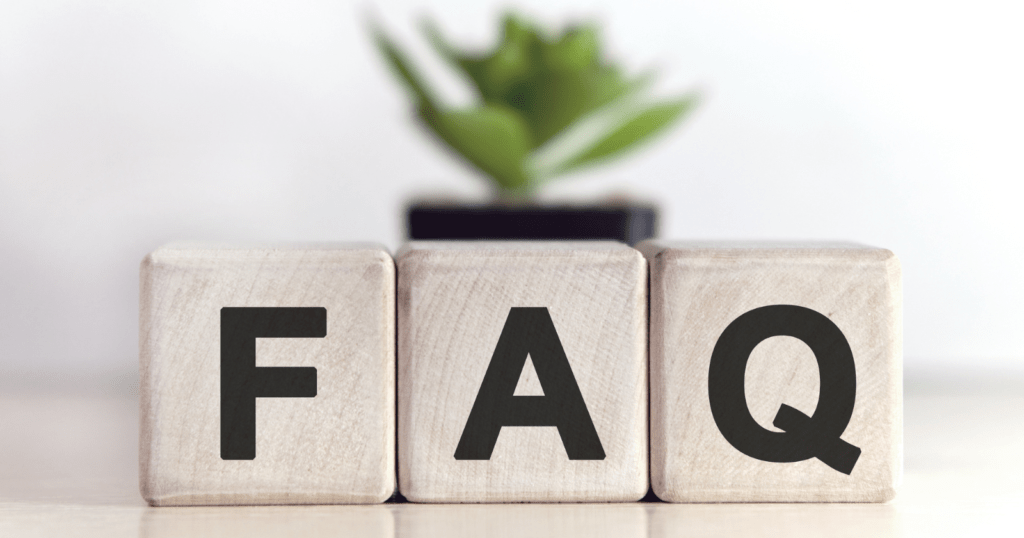 You can also shop our products on
We are proud to associate with these Marketplaces